Benefits of Using a Chat System on Your Website
The best communication tool for an online store is Live chat!
Customers are likely to return to your website with Live chat in place, if they see something they like and want to ask a question they have that option to get a quick response and that encourages them to come back.
Why is that so?
The benefits are both customers and the store owners.
Lets understand the impact of Live chat for your store.
Live chat is your Online Store Representative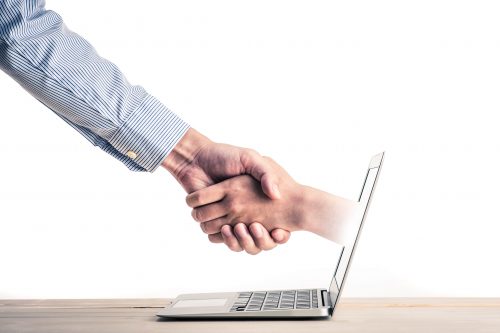 Live chat plays a significant role in improving customer experience, building your customer base and business at the same time.
Reduced Expenses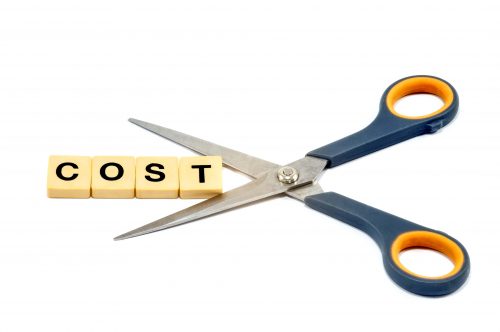 Phone support is how companies have traditionally been there for customers, but it can be very costly – both in terms of toll charges and person-per-hour costs. With a Live chat, it is like being in a physical store and a representative walks over to you and offers you help.
With the traditional way of using a phone, you can only talk to one customer at a time unless you have several phone lines which will, of course, be costly, however with Live chat you can have one (1) representative talking to up to three (3) customers at any given time.
Solve a Problem & Increase Sales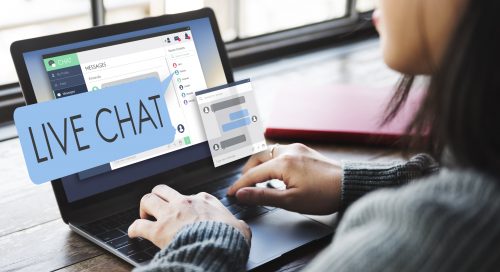 Studies have shown time and time again that live chat helps to increase sales – and companies are reaping the benefits. It's been shown that live chat can drive 3x – 5x more conversions and deliver up to 6000 ROI. These numbers make one thing clear: live chat is effective in generating leads and making sales. Because live chat provides visitors with instant access to your support staff and sales team (and vice versa,) your team has many more opportunities to turn these visitors into paying clients or customers.
Improve Customer Service and Loyalty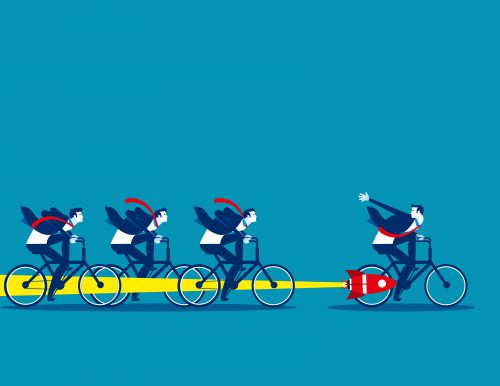 Live chat allows you to give quick answers to questions about your products, solve problems faster, and assure your customers that you're there when they need you. This is a simple, yet very effective, recipe for improving both customer service and loyalty.