How to Use Social Media to Grow Your E-commerce Website
Our customers are our main priority and we want to make it easy and convenient for them.
You may use many mediums to communicate with your customers from a website, to social media to even mobile communications, now let's put all these together to become one platform for your presence.
You may be asking what does this mean. Well, what we are referring to is having full control and being consistent with the message you send to your customers across all mediums.
Let's use a simple example to have a better understanding.
Take a Look At This Example in a Simple Form to Understand the Basics of Using One Major Platform.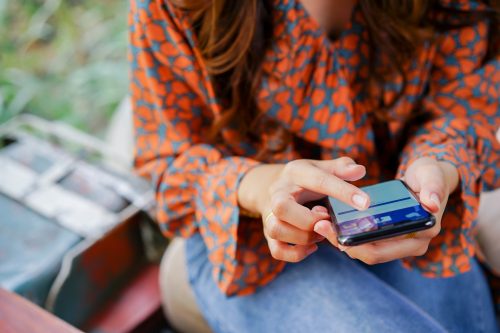 You are scrolling on Instagram and there's an ad about healthy tea to lose belly fat. The post happens to have a 50% discount and you click on it. Now that link takes you directly to the store's website to see other teas and healthy products with a 50% discount. You have decided to make a purchase with the convenient payment options that the store has.
This example shows that the objective of your ad was met. If that Instagram link had taken you to the homepage of the website instead of the discounted page, it would mean the objective was not met and you might have not made the purchase.
That is what having one major platform to control your communication is all about.
It is of utmost importance for online stores to hop on this trend and merge these platforms so it is easy to use for all customers.
A Definite Purpose of Having a Multichannel Approach
The most important benefit is an increase and improvement in sales and being able to retain your customers. Now you have a broader presence that all the channels you use are consistent and will be able to capture data better to help personalize offers to your customers.
Once your multichannel marketing system is all put together you have a more consistent operation and better customer experience which leads to better and increased profits for your business.
With this, you can now provide a great experience from any medium your customer reaches out from. Using one major platform that distributes and reaches your customer with consistency on your website, social media pages, mobile, you name it it will all be working together for a better presence for you and your business.
Tips to Build a Firm Multichannel Platform
When a potential customer or existing customer visits your online store, are you pulling them in or pushing them away?
Regardless of the device being used by your customers whether it being desktop, laptop, tablet or even a mobile phone , your customers should be able to buy from anywhere they choose at their convenience.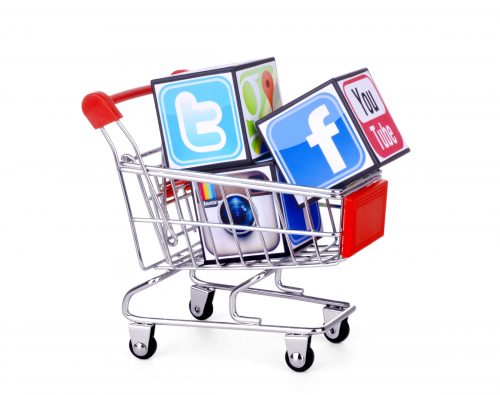 Include some of the below:
In the event you have visitors from other countries, you want to have translated pages that they will be to understand in their language.
Use Google Analytics data to have a better understanding of what your customers want by what they click on, how long they were on that particular for.
Your mobile site should have the same information as your desktop site so customers get the same experience with either device.
Be consistent with prices, terms and any offers right across all platforms that you use so your customers will be sure it is you and doesn't cause any confusion.
Find common interest to bring people to your website by starting a movement or even do a challenge or have a contest.
Strategizing Your Multichannel Experience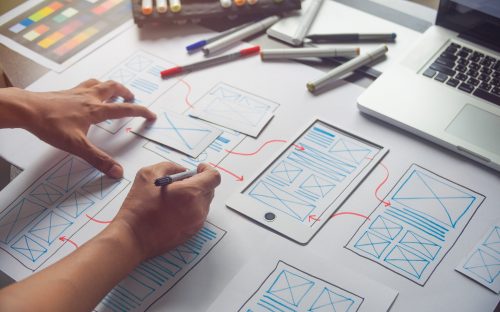 Ensure you spend some time understanding how to use your own platform to make sure you are consistent with your messages, branding, and designs. Also, have members of your team review to catch something you may have missed. This is key to not missing anything and ensuring your customer's experience is always seamless using a multichannel system.
Learn to use the data that is captured from your website to gain more and have a better understanding of your customers. You will know where the customers frequent more and how to keep them engaged and coming back therefore converting each visit into a sale.
Make sure you audit your products, your sales, marketing and customer support interactions to ensure it is aligned and consistent with sending the right message.
Once you have an e-commerce business, a multichannel presence is expected from your customers. Customers want convenience and easy ways to browse, shop and even compare products and services from any channel they choose.
Digital Impak provides you with an easy way to link all your channels to one major platform. Get started today building your strong multichannel platform for your online store!