Promote your business & get more sales
How using Google Advertising to increased sales!
Promote your business products and services to your ideal customers with the right help.
Digital Impak's team will help to setup and manage your ads to ensure best results so you can focus on serving your customers.
Increase brand awareness for a product re-launch
Join one of the worlds biggest platforms and promote your business to over 2 billion active profiles.
Digital Impak's team will help you to create a plan and focus on your target audience to increase sales.
A multi-channel community campaign to connecting users
Digital Impak will help you to look at different combination marketing strategy from Digital to referral strategies to keep your business on top of your customers mind so they think of you next time they need a service or product.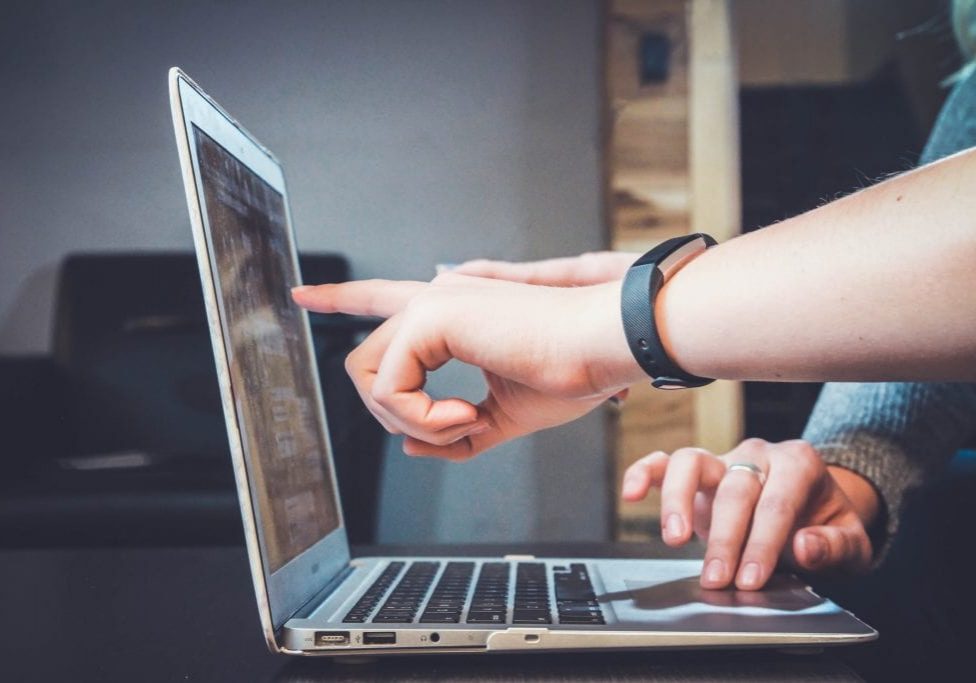 Digital Impak was very helpful and quick with helping us to launch our social media and email campaign without breaking the bank. Give them a try!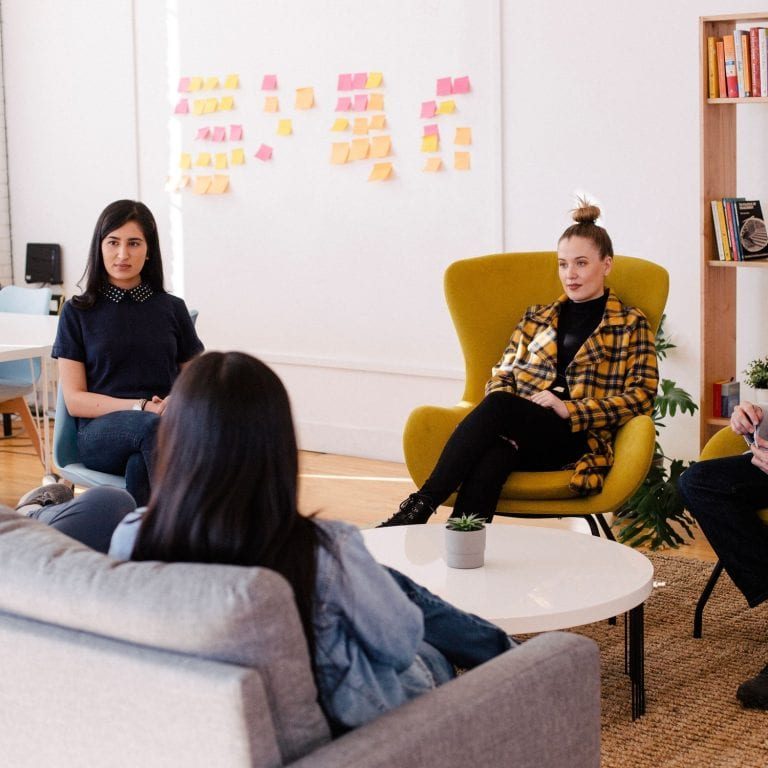 Nexttech Nerds
Lacinia James
We never advertised before so this was new for us. Digital Impak showed us a few stress free ways that we could see the value of advertising and starting small so we could then see the returns early. Thanks guys.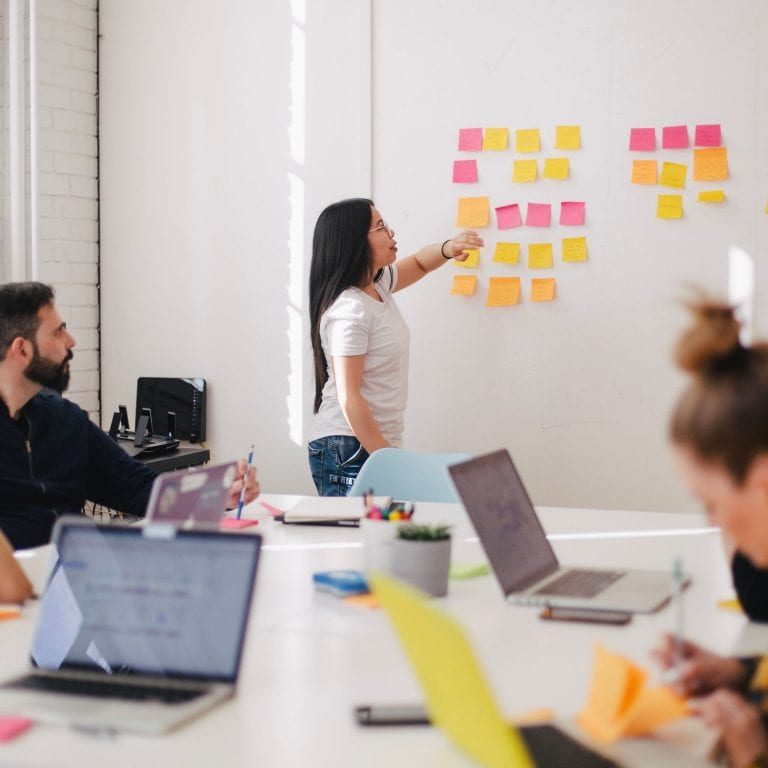 Simone Berry Jewel
Simone Berry